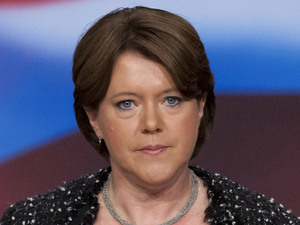 Inevitable - will be interesting to see though whether it has any wider effects on MP's and their expenses claims. If only they cold be more honest in their needs...yet somehow we have a bunch of politicians who are mired in their own greed.
One question for readers. My take is that since the financial crisis the level of graft in the UK has increased exponentially. There are bribes and gifts and all sorts that goes on - more so than was the case in the 1990's and early 2000's. There are some obvious reasons for this, in that with less money around people are using what power and positions they have to personally enrich themselves where possible.
But am I being too conservative and harking back to an era which never existed. Instead is it just that now I am older and more connected I see the graft that before we invisible when working at lowlier levels in organisations?