What budget?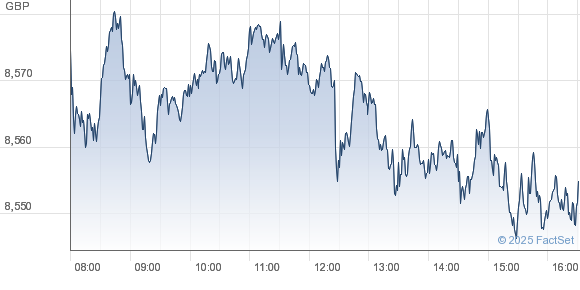 Despite getting a good review in the media, Rishi Sunak's first budget has been lost in the global crisis. Was it any good?
Time will tell but my hunch is turning on the spending taps is the right call this year, the Tories have reduced the deficit and Debt/GDP ratio substantially and there is at least some room to have a year or two like this. Not unrealted are that Gilt issues are below 0%. the current cost of extra borrowing is positive - what a bizarre world we live in.
Will it help if the markets dive down into the 4000's and all but gaurantee a deep recession - a little but then the fun will begin as social security spending balloons and we have a mini-2009 deficit situation again.
At least we won't be alone, as this is more or less a global crisis that began in China...