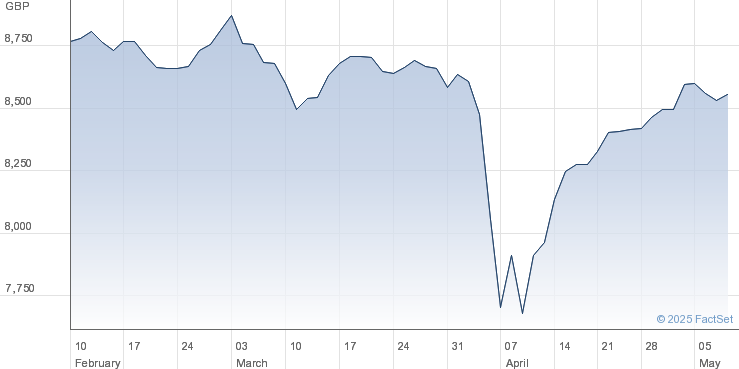 So the Corona virus has hit the World stock the markets as the bears have exepcted it too for a while.
I have been travelling a lot of late (hence no posts - thanks Nick Drew!) and my twitter and other feeds have long been full of doom-saying Hedge fund managers who have bet bit against the world markets and gone long gold.
They have been rewarded at last with the spread of Corona Virus. Actually, sad as it is the economic hit is already much worse than people realise. China, a huge chunk of the physical global economy in its hands now and much of this has shut down. Electricty demand in China is down by 2% - but this is a big chunk of the industrial output. This will affect supply chains aroudn the world and of course the oil price as demand sinks for energy.
We can only hope that the virus is controlled by the heavy handed approach of the Communist party. other Countries seem less concerned, the Iranian health minister was interviewed on live TV yesterday whilst sick with the virus.
Even, with control, it seems the Virus will push the world into the recession that has been in the works for a long time. Perhaps by bringing it on early it will be less steep than expected, perhaps too a recession will concentrate the minds of the EU and UK on reality of the need for a deal on trade rather than the current round of grandstanding.