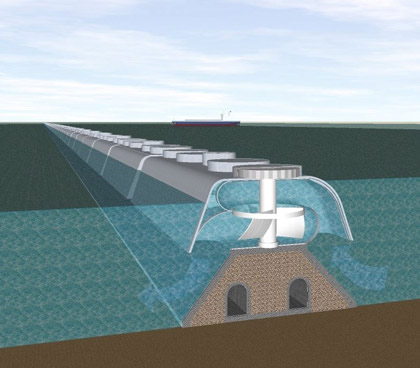 Got to love this story in
the register
. Now Mr Alex Salmond, the famed Scottish leader who is preparing more hot air than ever for this coming year to try and persuade his people to vote of independence, has nowhere to hide as regards energy.
Mr Salmond fell for the green energy brigade a long time ago and is very keen on all things green in a wild hope that he can somehow copy Norway or Iceland. The thing is, Iceland is the only country in the world with such large geothermal reserves and Norway too has great natural water resources; both countries have rather poor weather too.
Nothing so inconvenient as facts tend to stop an infection of the mind with make-believe green energy fantasies. We can see this within Westminster too and the mad ramblings of the current DECC occupants. The reality is that green energy is not going to produce anything like enough power to keep our current lifestyle going. So a road to green energy as a big make-up of our power mix is a road to blackouts and eventually in an all too real sense, a new dark age.
Instead of course the money and effort needs to be spent on fuels that will work. One day nuclear fusion power will come on line, perhaps not in our lifetimes in any commercial way, but once it does then many energy problems we have will go away (not aeroplanes though, I do wonder if at the end of the age of fossil fuels they will go the way of the dodo). In the meantime there are adequate resources of shale oil and gas to see us through to the breakthrough.
it's really not that hard, but to convince marxist inspired greens is a task too onerous for anyone.