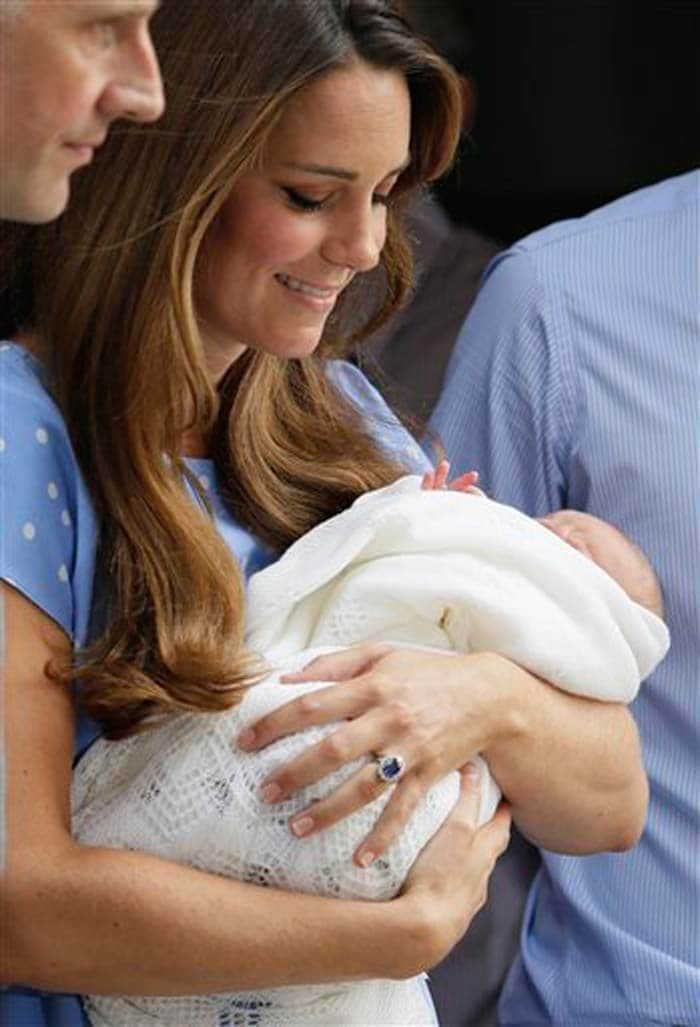 Who would have thought this possible in this day and age?
Of the writers here, CU is a staunch republican and so I have little interest. ND a good monarchist and BQ very keen on the Monarchy and anything else that will help him get his eventual set in the House of Lords.
Having said who thinks having a baby is amazing, here are some countries that do:
So a royal Baby in the UK is something, but in Spain or Japan it should be even more cause for celebration.
One wonder from these stats, are there fewer births in Poland and Czech because huge chunks of the youngsters are now having their baby's in the UK instead?