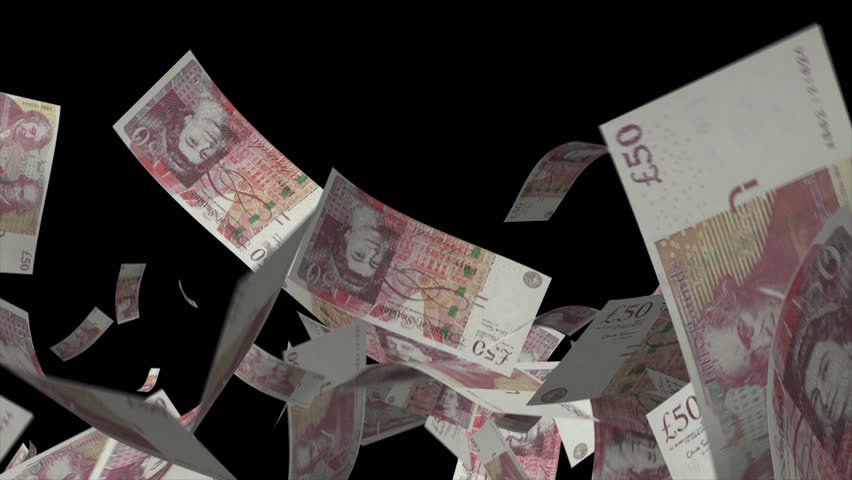 Over a bizarre weekend, the desperation of Labour and the Conservatives in the UK election stakes is becoming more apparent.
Labour worst of all, in a blatant bribe, offering a stamp duty holiday to first-time buyers who spend under £300k (also, who they hell spends more than £300k on their first house - who waits until they are earning £100k odd before buying, really?).
This is another in a string of vote grabbing strategies that ape the Greek model of just bribing voters to vote for you. Labour, under Gordon Brown, have been the champions of this strategy for a long time and have won 3 of the past four elections on the back of it and are well set to win 4 out of five next week.
The fact that 'there is no money' does not matter to those handed out bribes like this. The view these days, very anti-capitalist, is that there are all these rich people and they should be paying. But even if we take the rich list, the total wealth is only £547 billion - this is all their wealth including assets. The UK's annual GDP is £2 trillion. Even with a massive wealth tax the rich could only possibly contribute around £50 billion a year and as we all know, this would rapidly diminish as they leave (in the same way that the rich list just shows how many rich people come to live in the UK, not how well the UK is doing as an economy, few make their money here from scratch).
The Tories are increasingly likely to join in this game, saving some tax cut promises for late in the Campaign.
My hunch is that all of this confetti will cause two things to happen:
1) Desperate policies will be counter-productive and see a rise in the vote for UKIP and SNP.
2) Long term the new Government of whatever hue is not going to reduce the deficit very much and the UK will be left structurally exposed in the next major economic downturn.
I wonder what other giveaways we will be offered this week?