The Tatooine Times
Bill Quango talks with Jedi Master and spin doctor Master Yoda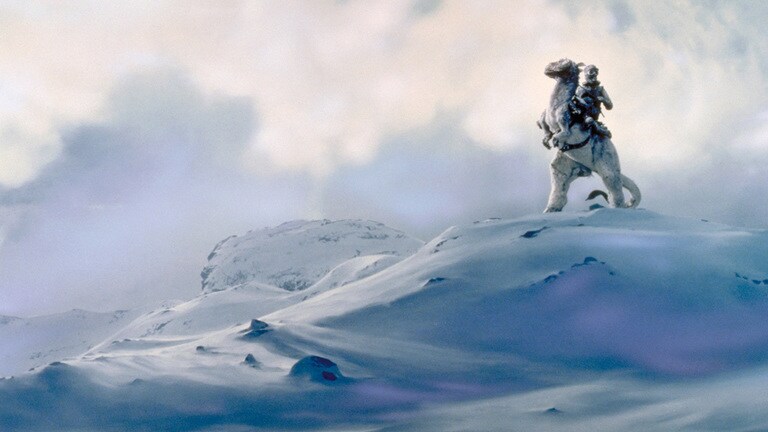 Hoth : Global warming. Tauntaun numbers falling
"Master Yoda. What is the meaning of your words,
'
Do or not do, there is no try
?'"
"Do or do not" is a state of mind.

A

pproach to
any

challenge, it is. If into a fight you go, with only mindset of TRYING to win, succeed, you never will.
But win you could, if you fight believing you will win."
"I see. and ..and will Theresa May ever believe she can win, Master Yoda?"
Mos Eisley Cantina

Stabbing: Moff K'han blames
severed arm on Imperial Trooper cutbacks
"In 900 years, and more, of the Jedi, not such fear,
seen,

have I.
Cold.
Empty.
Afraid to face the Dark Side.
Beaten, hmm ? Defeated, hm-mm ? Without battle yet entered. Here resolve is unwilled. Her will, is unresolved."
"So, you don't think she really ever did any more than a mild try?"
" No. Head Dick, is she."
"Thank you, Master Yoda."
Video of Yoda and Theresa May at
the Dagobah system.