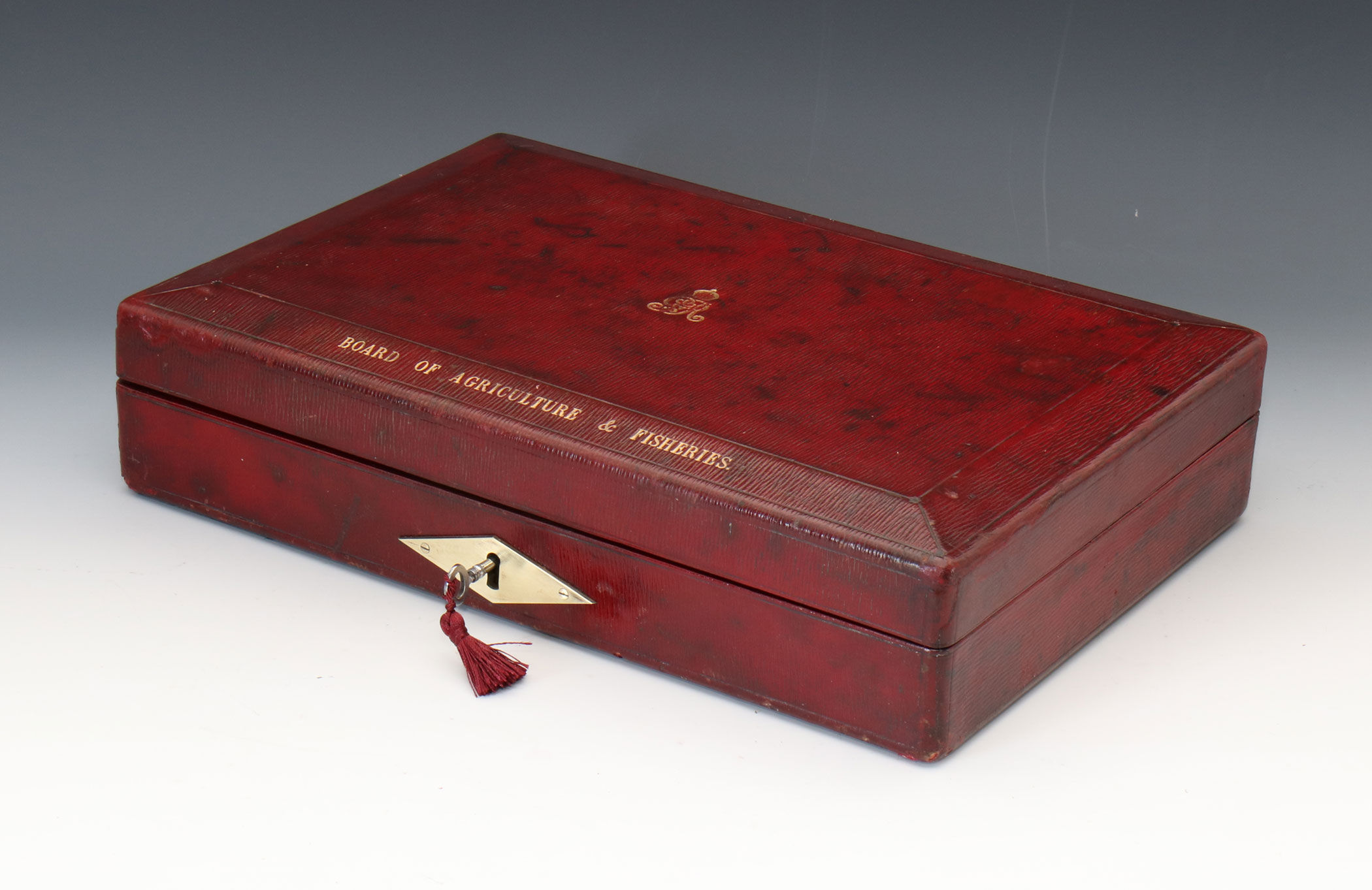 The Brown and Blair 'Pact of Spiel' led to an unusual event. British Chancellors became permanent. For the entire length of the Premiership.
Brown had so much power, and knew of so many buried bodies, he ran the UK economy, solely to suit himself. Without bothering to inform the Prime Minister about what he was up to.
In turn, his own Chancellor, Darling, refused to do what he was told. And due to Brown's ever decaying power, he quickly became immovable.
Cameron's chum Osborne also had a very large hand in running the economy. Though that was due more to Cameron's indifference to what his financial wizard was up to. Osborne served the full term.
Hammond was May's 'safe pair of hands.' As all the others before him had been.
And he too, quickly decided to do his own thing. He refused to allow Brexit without a customs union or a hugely long , never ending transition. And May's power and authority disappeared even faster than Brown's had. Hammond will outlast May.
Assuming the lead candidate succeeds in his leadership bid. And assuming the Remain Tories don't fulfil their promise to immediately bring down their own government, Johnson will need a Chancellor.
Who could that be?
The steady, grey, dull, semi-competent, serious, and intelligent Hunt could have been first choice.
If there hadn't already been an Eeyore in charge for the last three years.
Who else?
Gove should have been an outside chance. A fickle Releaver. One who can pretend to be either for or against Brexit, with some conviction. But whoever gave Little Finger money and power, and survived to regret it?
What about Fox? International trade is a bit like national finance, isn't it? But, of course, everything that goes for the untrustworthy Gove, goes double for the Fox.
Liz Truss is already in the Treasury. A woman chancellor would be excellent politics. Partly neutralising the misogynist Johnson labels. If only she hadn't been a staunch Remainer in 2016.
Another alternative to make the media yap a way on nothing at all, would be to appoint an ethnic chancellor. Javid? Another Releaver. Johnson might be tempted to just leave him where he is. After all, there is always some disaster at the Home Office about to splash onto the papers. Handy to have an ex-rival in place ready to take the fall.
Or Kwarteng. Kwarsi was a leaver. Has very dry, Tory values. Ticks the minority box, even better than Javid does. Though he has been Secretary to Hammond. So might be sympathetic to the doomsayers at the Treasury.Though on the plus side, he is a Minister in the Brexit department.
He does seem to be the one..Oh wait? Didn't he constantly say to sign the May agreement of the Damned? Blast him!
The media will be being fed the Eu's choice, for Florence of Arabia. Rory the unTory as Chancellor. I suspect even Grayling has more chance of getting the post than him.
Rabb
McVey
Rudd
Lewis
Hancock
Mordaunt
Barclay
Ellwood
Mogg
Perry
Farage?
Or someone else entirely?
As we have seen, the Treasury is usually used for the most loyal, or most treacherous ally. To appease a big beast, so they support the PM through shared vision, or are sufficiently mollified to push that beast's own followers into line, so securing the government's stability and ending the civil war.
Who would you choose?