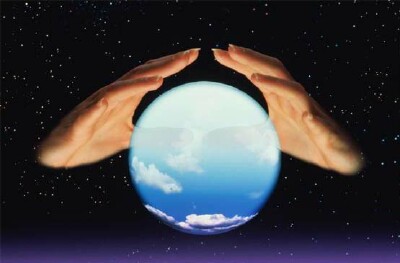 So before unveiling my predictions for 2008, it is always worth remaining oneself and the readership of
what I said last year
and how accurate I was with said predictions (in case you can't be bothered to read further, 65% right!).
With such an auspicious past, I hope you all look forward to the 10 tomorrow.
So here they are below with new comments added:
1. Gordon Brown will be Prime Minister -
An easy one, one tick.
2. Tony Blair will resign from parliament and get a US based job -
another easy one, half a tick as he seems to be unhealthily (for us) keen on staying in London.
3. There will not be a general election. -
Another tick, not such an easy call bearing in mind October. My faith in Brown's cowardliness showed good reward here.
4. The FTSE will end lower than it has done this year (below 6200) -
No tick here, the market managed a crawl of 5% to 6500.
5. Menzies Campbell will be ousted as Lib Dem leader -
Another tick, now what to predict for Clegg next year. Much egg on the face of Praguetory for disagreeing with this in the comments next year.
6. Taxes will rise again in the UK -
Yup, not so hard this prediction thing with a Labour government in power. Tick.
7. Hilary Clinton will lose support and no longer be the front runner for the Democrats in the US Presidential race.
So close yet no tick, Hilary is still front runner but Barak Obama is oh so close. Do I deserve a tick here for effort?
8. British troops will leave Iraq (most if not all) -
Tick, again, easy to rely on Brown's cowardliness.
9. Hamas will lose power in Palestine. -
Tick, even if they are now more ensconced in Gaza.
10. Two key UK political bloggers will start writing predominately for the MSM. -
No tick's here, only Iain Dale has got his Telegraph spot and the economist has yet to inquire of my doubted talents...