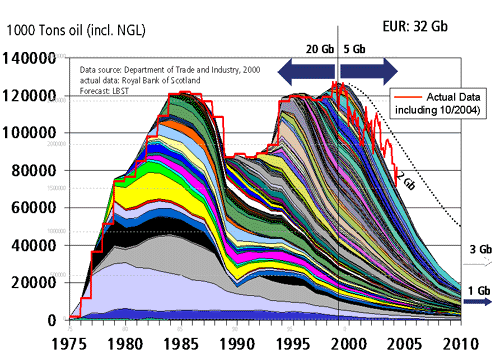 Lots written by a gleeful British press about the comeuppance of Dubai. A little too gleeful I feel, as their sovereign debt problems are dwarfed by ours in numbers terms. Our turn for Bond market focus will come, probably in mid-2010.
Also
here is a link
showing what everyone really knew all along, Abu Dhabi will step in to back most of the loans, leaving just the really crazy ones. Dubai may not be shining quite so bright in future but it is far from bleak.
One thing to consider is that Dubai had only a little oil and tried to spend the money on developing a new economy. Quite a shrewd move.
Anyone tell me what the UK has to show 30 years plus of being an oil producing country?