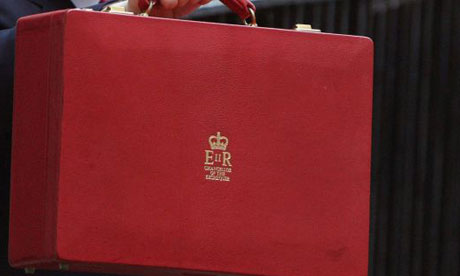 There has been
some interesting positioning
around the budget this weekend. Firstly, Labour claim that this is it, if they win an election there
will not be another budget
.
In this sense then the budget may have a greater impact on the market than we had been expecting.
Also Alistair Darling has said he will outline, in what detail who knows, some of the cuts to public expenditure that the Government wishes to make.
Finally, Darling spoke abut 'no pre-election giveaways.' Now what that means I know not, but I presume it means more money for deserving causes of Labour voters and nowt else.
The real downside I can see though is that the Treasury is forecasting growth of 3.5% next year., The only way that will happen is if we have a massive inflationary boom on the back of a collapsed Pound. So either the treasury are not letting on to the disaster they are forseeing or else they are allowing Labour to play dirty election politics by pretending the deficit is just going to go away on its own.
Still, overall an interesting set-up as there will be more in the budget than I had thought previously. Tomorrow I will do a post on my 'trading the budget' positions, which have hte past few years done pretty well; this year is proving a challenge though.