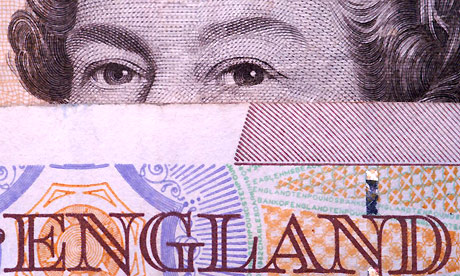 Another day, another hand wringing
report, issued this morning
. Firstly, it is Monday and let's face it those of us on the way to the office this morning are likely to be filled with pangs of jealousy amongst the rage the report is trying to generate.
The report says that the UK has more non working households than Germany or France. Given we have not such a greying population as Germany, perhaps things are worse than we think.
There are some big questions raised here though - the biggest one for me is just how huge is the black market in Britain. With high taxes and high benefits it seems the system is designed to make people actively seek out the black market route.
The few people I know who claim benefits all do cash work on the side, c'est la vie.
I am less worried by the number of workless households (although per se this creates difficult inter-generational issues) being compared to France and Germany. In France the idea is that you only have part-time jobs in any event and they don't even try and count the workless of the banlieue. Plus who knows what figures the CPS study is using to compare as they have not deigned to release the full report yet except the to Daily Mail.
Anyway, my money is on the black market being much bigger in the Uk than the Government allows for; it is not something 13 years of New Labour wanted to shout about, but today we live in the Country of their making.