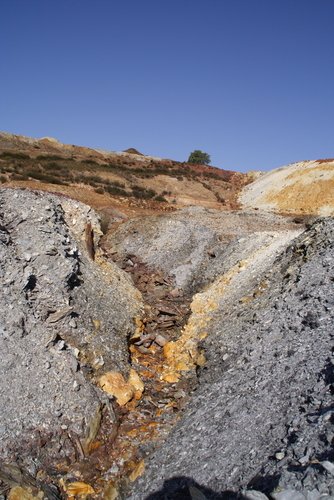 For a long time I have invested in EMED.L and
finally today
they are getting last pieces into place to re-open their Rio Tinto mine in Spain.
In many ways it is a sad story that EMED have had to wait so long as a big chunk of the process has been trying to overcome major corruption of interests in Spain. Landowners have held blocking sections that they have wanted to sell only for ransom demands and a local committee supposed to look after the community has been on their side for over 2 years; delaying the mine re-opening and the thousands of jobs that will go with it.
It shows just how difficult it can be to do business in Spain - good luck to BA merging with Iberia. I see
their union is up
for some more strikes over Christmas so they are certainly getting into the mood of Spanish practices.