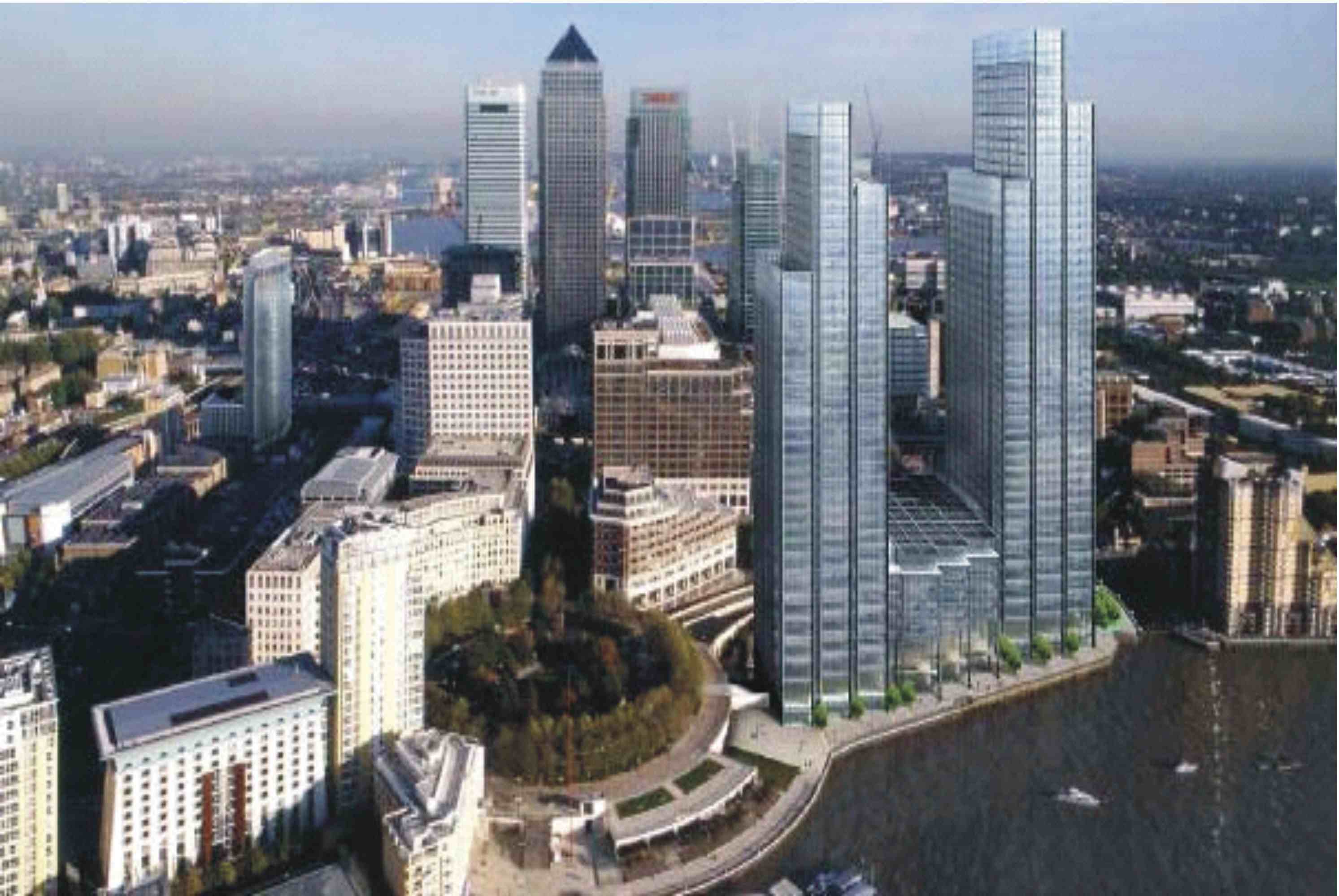 The first impressions of the Vickers report do not make good reading for Bank shares in 2011. The Commission won't report until later in the year, but will make some meaty decisions. This means that one way or another Banks are goin to have to re-organise themselves going forward.
For HSBC and BarCap this will mean a costly re-organisation.
For RBS, maybe a sale of their Investment Bank?
For Lloyds - a sale of big chunks of HBOS (surely they would sue the Government if made to do this?)
All in all, there is no good news for their share prices this year. It won't be an exciting year for their investors either.