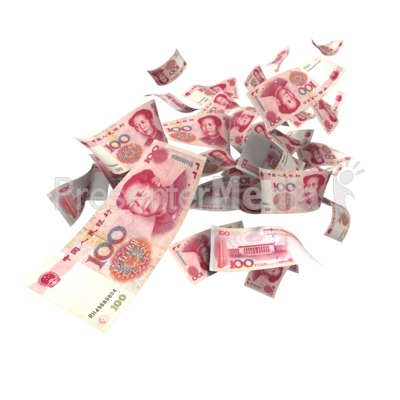 Love this very small article, it is in the Sunday Times so not accessible without paying, but here is a
snippet
. As expected, even predicted, here is China supposedly making its move.
They want to know how much the damage is understandably, but also rather clearly want to get hold of some decent collateral in return. Interestingly they are choosing infrastructure assets.
Again, if you think of their position they want to control country's and owning the infrastructure assets will be a good way to start. In addition, if you were worried into thinking that fiat currencies are going to lead to a hyperinflation event in the West at some point, then you need to control things that will hold their value as money evaporates - here, infrastructure assets will do the trick. It's a good form of insurance.
In the meantime, the Chinese are also going to do this to keep their policy going of supporting the Euro going to help keep the Yuan undervalued - this is the key driver to them keeping their mercantilist policy going. if the Euro was to rapidly deteriorate in terms of value the Chinese economy would soon follow.
All in all, this is a good sign of the macro-economic challenges on their way towards us. Careful management of your own assets is going to be needed in the years ahead.