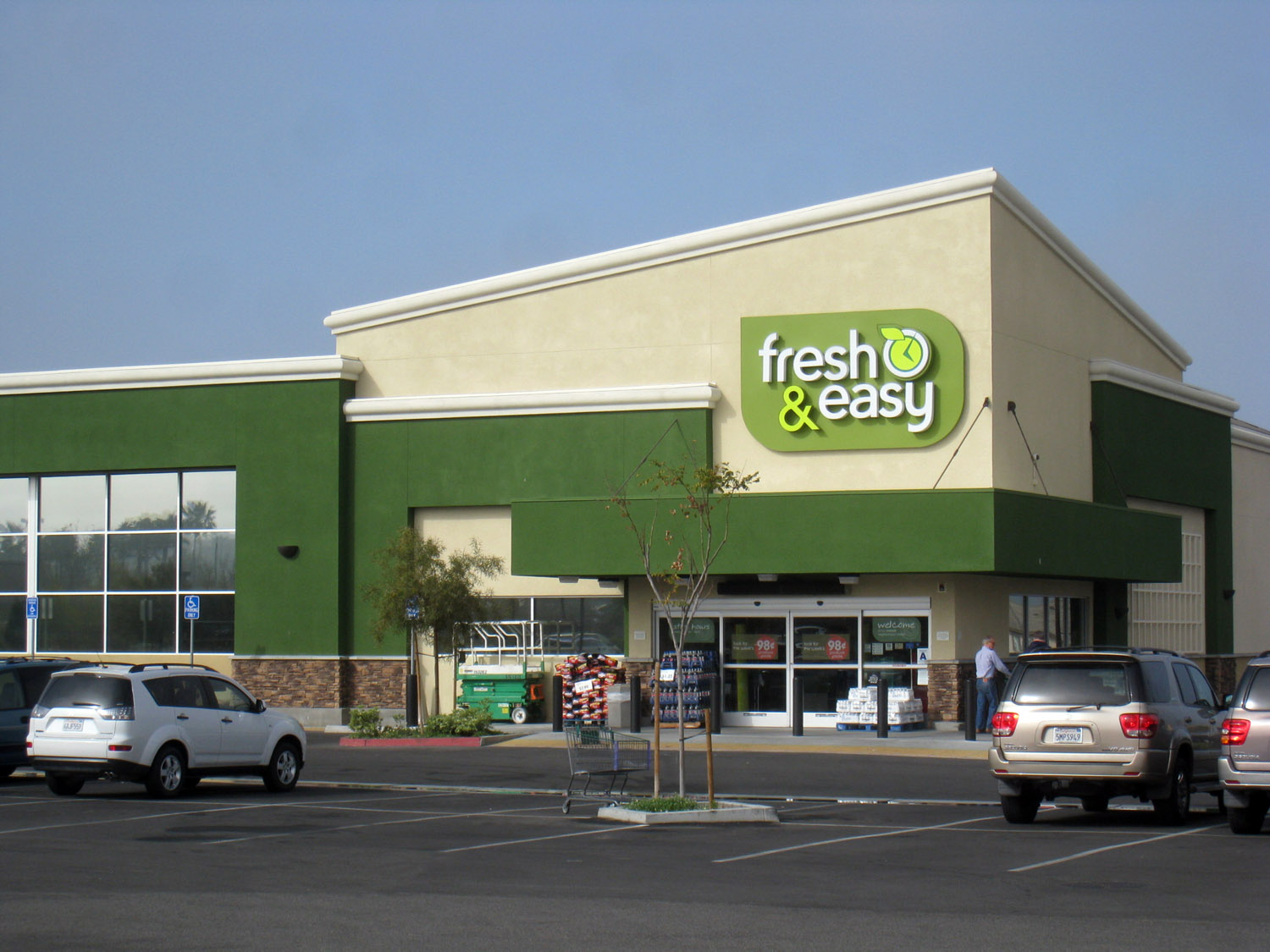 And so another defeat by the yanks. Tesco's venture into US food retailing has come a cropper and cost the company a good few billion. Indeed, just to close the business int he US will cost them £1.2 billion. New CEO Philip Clarke has clearly had enough of the airmiles for this stuff as he has decided to sell underperfoming businesses in Japan and slow the growth in China too.
UK companies never make it in the US, the scale and level of competition is high and understanding such a complex market takes a lot of energy, effort and luck. Tesco had not enough of any of these. Although there is a nice meme here that Tesco tried to sell fresh food to areas of cities that were undeserved and failed, similarly Jamie Oliver (once of Sainsbury's) tried to repeat his school meals schtick in California and got nowhere with it.
Perhaps the people there are not interested in polenta-based food choices?
Not only this but the US is the home of Walmart and it was quite ambitious to think it could be challenged in its home territory. Let's consider the reverse, how has Walmart done in the UK, it bought ASDA, but how much market share has ASDA grabbed since it was bought - not much really, not even as much as Morrisons.
I wonder which will be the next UK company to try and conquer America - maybe it is M&S's turn again...