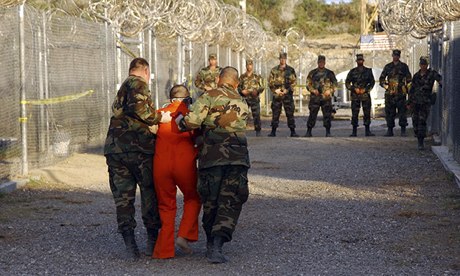 Nigel Farage seen leaving Canterbury last night
The former Director of the CIA has today stepped into the row over last night's BBC Question Time edition.
Speaking on behalf of frightened of BBC, (£330,000 a-year) Executives, the Director denied that hosting Russell Brand on the show was cruel and unusual punishment.
Brand, a mentally distuberd if brilliant, counter-terrorist, launched into a wave of sexist attacks on a British Minister - "Pay their pensions then, love. Excuse the sexist language, I'm working on it."
In addition he lambasted UKIP leader Nigel Farage. In what was a clear set-up the BBC allowed a left wing heckler to constantly shout 'Racist' at Nigel Farage at regular intervals.
The CIA director insisted that this kind of mental testing was important for the BBC if it was to be able to expose
what it really thought about
the true inner beliefs of the panellists exposed to this type of interrogation.
Furthermore, the CIA insist that Ed Milliband and David Cameron had both signed up to the agenda. along with the Guardian Media group and that bloke who is a judge and wants to stand for Labour now.
The BBC will not be making any more Question Time series until the New Year, when there are plans afoot to hold the show at GCHQ and aboard HMS Victory