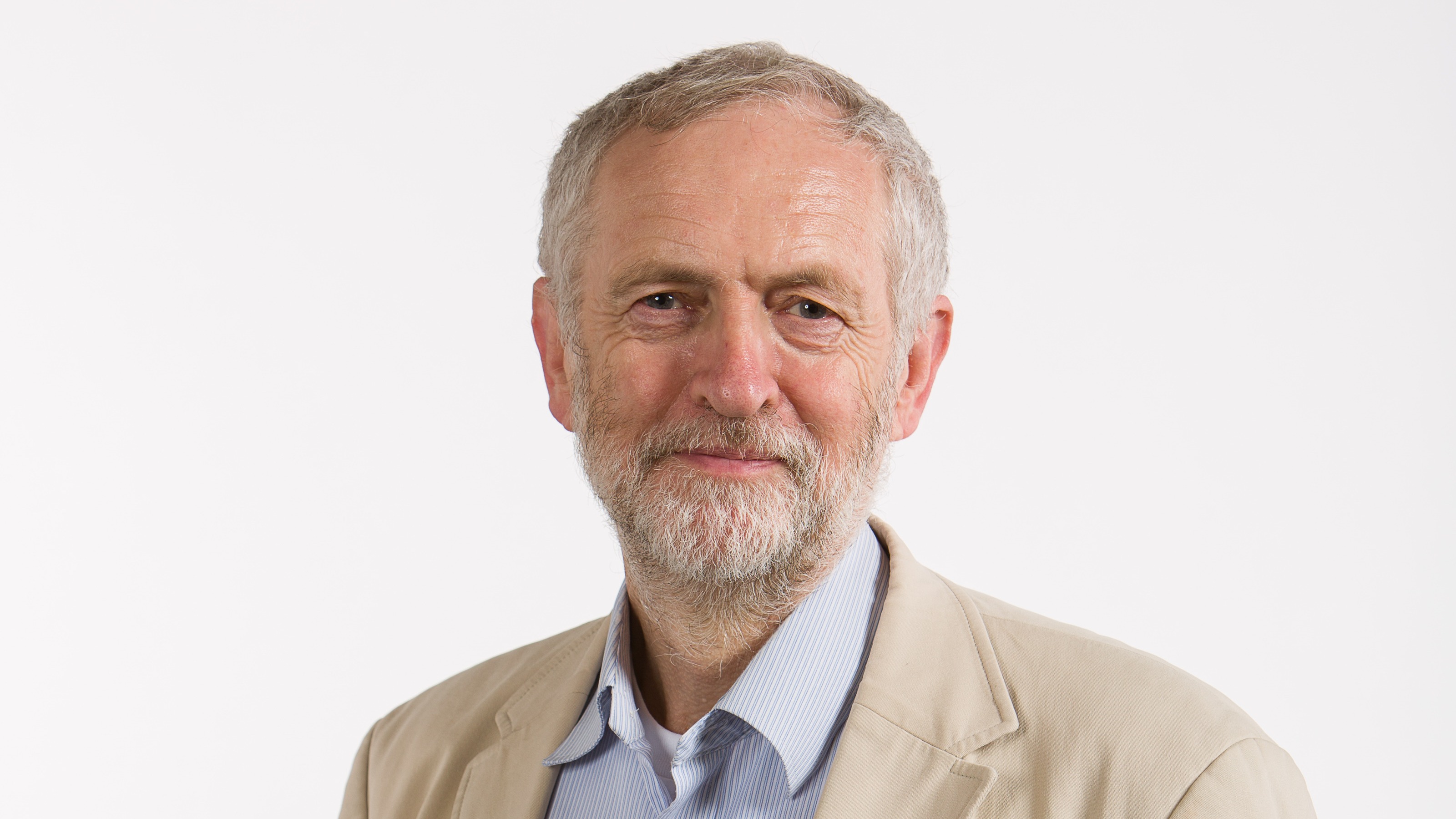 What name best suits for the new Labour Leader?
I really like the Jezbollah efforts that I have read, better than the bland Corbynista. Can we do better though?
After all we are about to gets years of hilarious copy on a plate with nuclear disarmament, Nato-Withdrawal and Open borders for the Open University.
The top runners for me are:
Jezbollah
Jezallah
Jerry the Red
any advance on these?