Super Tuesday. All about nothing.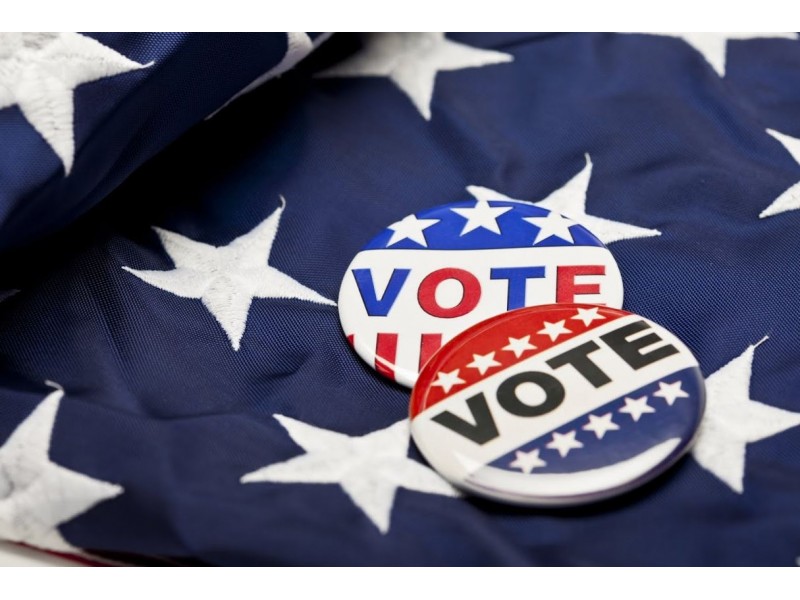 The race isn't even on yet.
To win in the US the candidate needs to have 270 electoral college seats, won from different values for different states.
The key states that any would be President must win are;
California - 55
New York - 29
Texas - 38
Florida - 29
Obama won Florida both times, though by a whisker in 2012.
New York is democrat. Obama very comfortable wins both times.
California was the same - Easy Democrat wins by a 2/3 majority.
Texas is Trump territory. Both recent elections went Republican.
of the big 4 states, on a likelihood basis,
Billary has 84 seats to The Donald's 38, with 29 in the balance. If Hilary takes Florida then its probably all over for Trump.
March 15 is Primary day for Florida. If Trump can win big, over his Republican rivals, that might be an indicator of his popularity in the sunshine state.
Virginia, worth 13 votes, has been Democrat the last 2 elections. Trump won, but not comfortably. Rubio picked up an almost equal number of delegates. That doesn't look good. Or rather, doesn't look good enough to stop another Democratic hold.
Where is Trump going to make gains from the Democrats? He didn't manage to win the primary for Alaska, even. Which is a state in the Republican heartland.
No doubt the experts will be telling us just this information once the candidates are secure and the race actually begins.
But for now, for me, Trump doesn't look like picking up any significant states that will make the outcome any different to 2008 or 2012.
And the 'events, dear boy,' issues. Potentially removing Hilary.
Probably would not harm the Democrats all that much, as long as they don't pick 'The Colonel'.
HRC isn't really very popular with ordinary voters. Someone else might be able to do better.