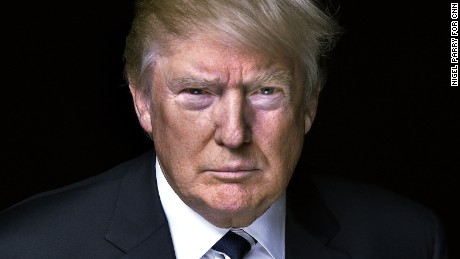 So this must be a week of impossible things. Firstly, Leicester City win the Premier League at 5000-1 and now Donald Trump is the Republican nominee for President of the USA.


So much for my £10 on Paul Ryan coming through at a contested convention; oh how the party grandees of the Republicans must be weeping into their beer today. Apols for the bad tip.


Trump comes from the same school at Corbyn and Farage; deeply populist, able to sometimes say the things people want to hear and not what the elites think should be said.


However, all three suffer from the same issue of this meaning because they are right on one thing (say poverty, the power of wall street, immigration) they imagine every other hair-brained idea they have is also right.


What this does mean though is that politics is slowly morphing, more to single issues and away from banal consensus (which has proved so wrong over the course of this century much as it did at the beginning of the 20th Century before World War One).


For a short-attention spanned media and populace, changed by the emergence of social media, the single issues cut through whilst the sins seem more easily forgiven.


Trump would certainly make an interesting President, it is hard to see him doing worse than Obama who has done very little with his 8 years in power and has seen the USA regress across many economic and social indicators.


Hillary Clinton, wife of a former President, is surely the worst sort of first women President you could imagine - there by nepotism, no real desire beyond power, having hid the Clinton misdemeanours for decades. Frankly, Hillary is as bizarre a choice for the Democrats as Trump is for the Republicans.


Will make for an interesting year though. I wonder what impossible thing I should try myself given this week of strangeness...