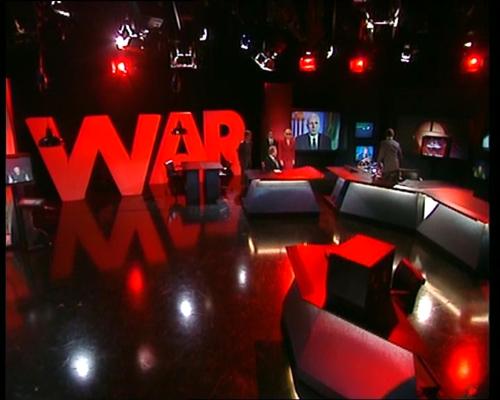 Not even the traditional September dates either. The Prime Minister today has said that if we leave the EU,
PEACE
itself will be threatened and that is a
VERY BAD THING
.
I find it amazing that after the totally ineffectual Remain Campaign so far (i.e. the polls have hardly moved, if at all it is to Leave), to double down on Project Fear is a big bet.
Who really believes this tosh? Firstly, it is not true. Secondly, it is the EU stirring the pot with Turkey and Greece and letting in hundreds of ISIS cells that is actually causing instability and chaos.
It is just so implausible a statement and it also fails the law of diminishing returns in a big way. The closer we get to the Referendum the more this type of attack will have to be increased.
So dear readers what do they have left in their list for later use?
- Our nuclear power stations will collapse without French maintenance?
- We will have no electricity as they close the inter-connector?
- Food will be rationed?
It is very hard to see where they go from here. The only amazing thing really is that Leave campaign does not have its act together to exploit the obvious weaknesses in the Remain campaign.