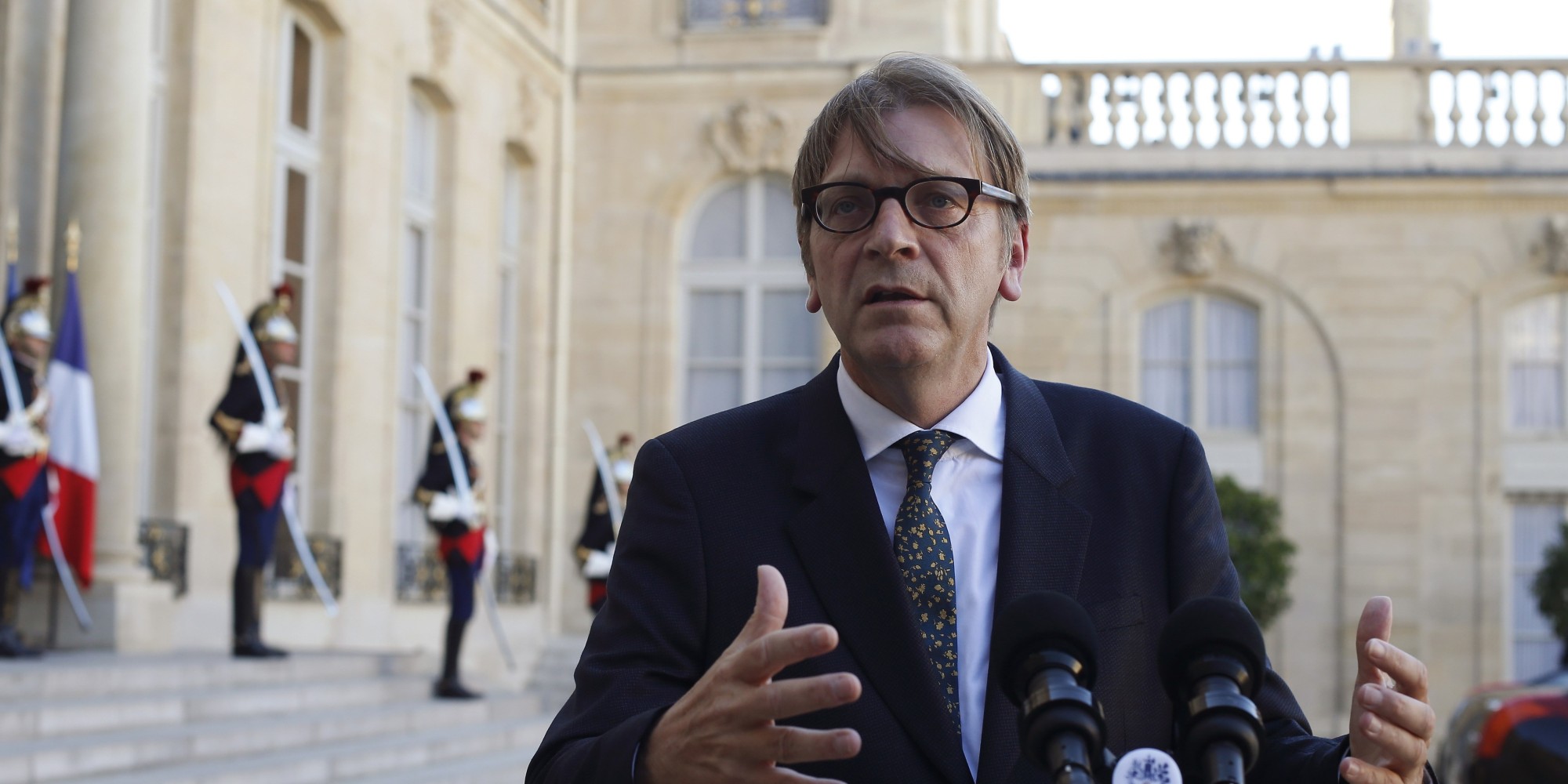 Been very busy here at Capitalists Towers, what with the need to earn salaries and income etc.
So apologies for the lighter posting this week.
The EU seem to be really goading themselves for a fight though. Anything said by Mar or Johnson at the moment is being taken as a horrific insult worthy of instant response and denigration.
There are a couple of obvious themes:
- Left-Wing Euroers are much worse and are very akin to remainers.
- The Brussels crowd are this doubleplus
- There is the strange outlier here of Donald Tusk who seems to be acting like a grown-up.
- Key player Merkel is remaining very quiet, lots of the national political whining is by politicians trying to shore up their positions ahead of elections this year they are likely to lose.
These 'negotiations' are unlikely to last very long in this environment.