What springs to mind when you think of
THE CIVIL SERVICE?
This image is from the civil service .gov website.
And its not what goes through my mind.
I'm more of the mind of: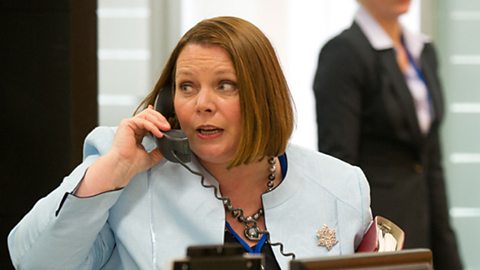 WASTE
INEFFICIENCY
SLOTH
ELITIST
LETHARGIC
GLACIAL
INACTIVITY
CAUTION
STAID
OBSTINATE
BUREAUCRATIC
INACCURATE
INEXPERT
TORPID
What springs to mind when you think of
OUR POLITICAL LEADERS ?
Wise statesmen steering the nation to greatness ?
Or some different nouns and adjectives.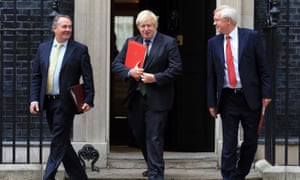 Fanatic
Parasite
Partisan
Trough
Mercenary
Idiotic
Venal
Virtue signalling
Treacherous
Stupid
Unscrupulous
Uncaring
Lazy
Self-interested
Liars
In the light of such relatively recent political failures as
The Poll Tax
Exchange rate Mechanism
Universal credit
The Libyan Intervention
Lansley's NHS reforms
The European referendum
The eternal Heathrow non-decision
Green energy
Eurofighter Typhoon
Pasty tax
HS2
Nimrod MRA4
Cones Hotline
Dementia Tax
Treasury Forecasts
and
Grenfell
Unlimited Immigration
MRSA
Asylum Removals
Pension Tax
Millennium Dome
Working Tax credits
Child Support Agency
Selling the gold reserves
Tripartite financial regulation
P.F.I.
10p Tax rate abolition
The Iraq war
0% Corporation tax.
NHS I.T. Scheme
Home Information packs
and
The Ed Stone.
Edinburgh Trams
Scottish parliament building
Surely, as a nation we should have outsourced Brexit?
We have asked the very worst possible people to take on this most difficult post war enterprise.
Departments with a proven history of failure spanning many centuries. Who waste money without thought or care. Who have no idea of deadlines. Contracts. Negotiations. Transactions. Terms and Conditions. Budgets. Costs. Failure Standards. Disruption or consequences.
If we had simply hired the Doctors who negotiated the G.P's out of hours pay deal in 2004, we'd be out of Europe already.
The EU would be paying us for the right to trade here.
And EU law would be subordinate to UK law for the next 200 years.