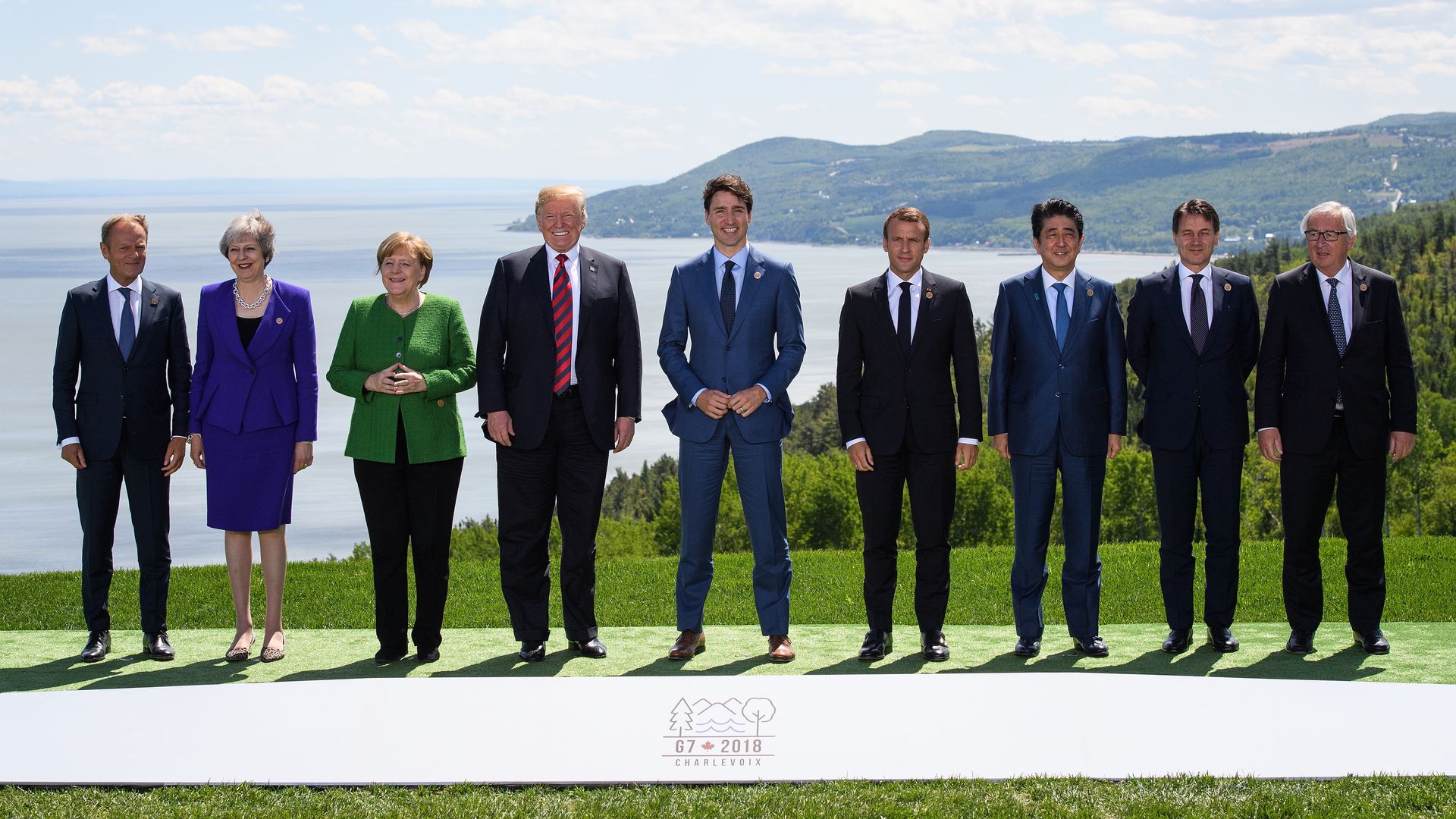 And we are off in the Political World Cup of Brexit - there are many contenders and for this extra special edition there we have even allowed some Jonnie Foreigner entrants to make it feel like a true world event rather than those saddo US attempts:
So, who will lift the Brexit World Cup, delivering peace, harmony and all things nice to the People of Britain, the UK and the World in 2018?
Here are the runners and riders:
2-1 Barnier, M - Knows how to play the game better than any other participant, can utilise huge numbers of subsitutes and has unquestioning backing across the continent, dangerous opponent.
3-1 - May, T - Early Favourite, since appointment as team Captain asfter playing a lacklustre role on the losing side of the last World Remain Cup, she holds some of the cards. However, having no idea what to do with them the 764 round event may prove to complex for her.
5-1 Jonson, B - Captain of the last winning team, but stuck out on the Wing this time. Has the right ideas and support but lacks good finishing.
7-1 Corbyn, J - Newcomer, seems to struggle to understand rules and of limited mental game, popular and has lots of political stamina, may even win by default if other challenger fall away.
13/2 Putin, V - Dark horse, rumoured to have plenty of secret tactics and can play very dirty when required, lack of popularity may count against.
8-1 Junker, J - Struggles to make sense of things, attempts many two-footed tackles, renowned as a tough campaigner but very likely to get a red (wine) card at the crucial moment.
12-1 - Farage, N- Cantered to the win last time out, now injured and withdrawn, considering a late entry but don't bet on it. An entry would push him to clear favourite status though.
14-1 Gove, M - Forgotten man since the last event, capable player in every position, lacks charisma and a team around him.
15-1 Merkel, A - Could be favourite due to immense strength and experience, now somewhat tired, however and a very unhappy team behind her, unlikely to last the distance.
More tips in the comments please....