The Tatooine Times

{2}
Man Solo

A person hotly tipped to be leader of a Rebel Alliance against
the Galactic Imperial European Empire, has announced he will now be a Man Solo.
Mr Solo has been booted out of his home on Corellia, by his partner. Marina, of 25 years.
Ms Wheeler has long complained about his free-booting ways. Smuggling women

onto falcons. Using the excuse that traffic was backed up on the Kessel Run Hyperspace cycle lane, for his lateness back from work.
The maverick former Imperial Moff of London has long had a history of indiscretions. Notably Petronella Wyatt and Helen Macintyre. And he famously had to resign from a deputy seat at the Imperial Chamber of Moff Howard, when he was photographed by paparazzi in an embrace with a minor royal.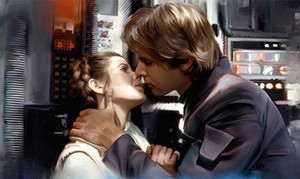 Solo has denied he has got the embarrassing news out ahead of a possible leadership challenge to Grand Moff May.
He told the Tatooine Times,
"
I am just a poor trader. Whose flings have led him to be flung. So tonight I shall be lonely, Hand Solo.
I am not attempting to reboot the Tory franchise with a main character spin-off. At least, not until I've checked my support levels in the conference hall."
Diesel Landspeeder? - Up to 2,000 galactic credit scrapage scheme
Ancient Old Jedi Resigns.
By our correspondent, Master Yoda.
Vincent Cable resign, has he? Not. Say He. Hmmm.?
Yes, but also, no. Go, he has not. In time all is possible.
Events may pass.
"For the many, not the Jawa." AntiJawasism row

Page 4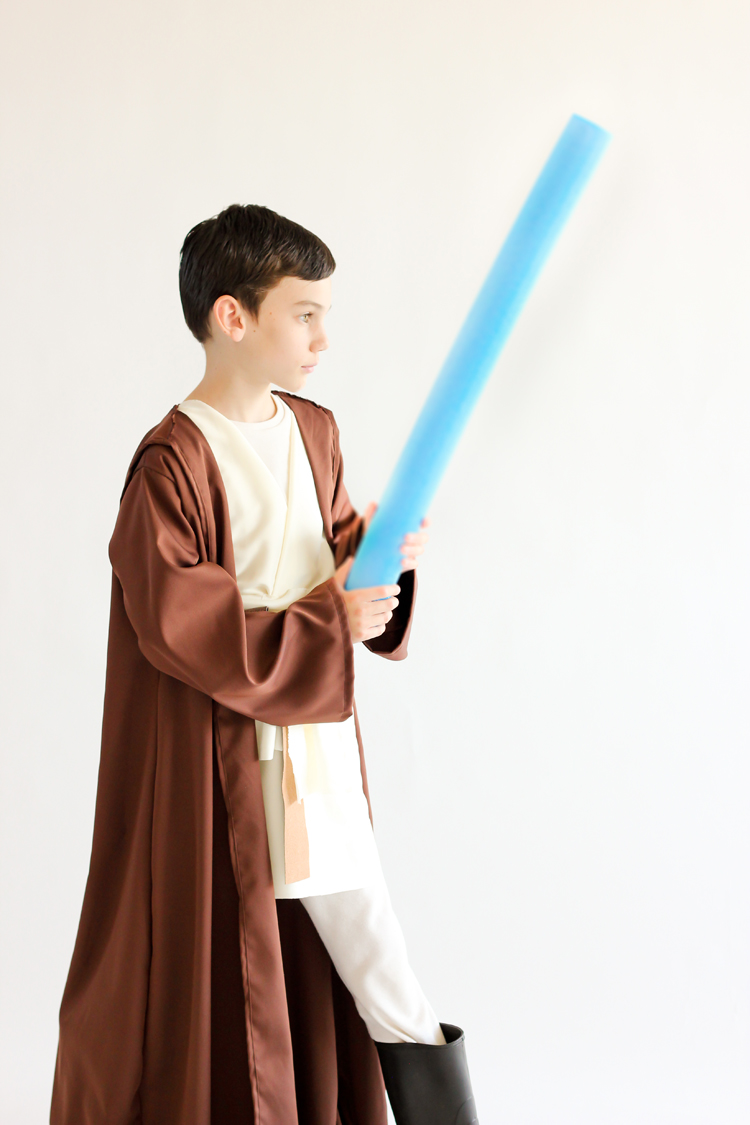 Young Cable. Aged 174
The last of the Jedi, swept away. By break up of the Old Republic.
Continue, he can not.
After lifetime of study. Meditation.
Training in ways of the Farce.
Vincent Cable, the rank of Padawan, had he reached.