This - From Bill Quango
27/6/2017
I'm usually last man standing, backing our people.

I was the one saying 'Sven-Göran Eriksson was the best England manager we have had for years.' He lost only 5 competitive games.
His popularity had declined when England inexplicably failed to win the world cup in 2002.
But not for me. I still backed him.
With
Dave Cameron, I was happy. Long after it became apparent he wasn't going to win us the world cup either, I was personally still suggesting he was better than whoever else was available. He may have had only an extra time win against the Brown Team
And only a 1-0 against the Miliband, but it was still better than expected.
And the performances overall were solid enough.
When Cameron went, he went with 'good riddance' from the many ringing in his ears.
With May, 10 months after her rise to the top, I already think she should be gone as soon as it is practically possible.
No replacement could do as badly as she has done. She hasn't got the benefit of the doubt.

Neither Johnson nor Gove would have lost a majority. Not Davis. Not even the, for some unfathomable reason, hotly tipped Rudd.
Not Hammond and not even lightweight Leadsom would have lost the majority. Not even 'Chancer' Fox.
A party split. A team line-up that baffled everyone. Star players left on the bench. No understanding of the opponents strengths and weaknesses. No tactical sense of how to beat the opposition.
No plan B, when plan A started to go wrong. Just a hope that somehow she would win.
And a very worrying feeling, that though the Corbyn Team might be weak and inferior opposition, they have turned up to win. And we hadn't.
A disaster that should have been told to clear off the moment she lost her majority. Saved by panic in the party and the fear of a civil war. The Tory party MP's fear of Johnson, has only given them Johnson, with a very, very unstable govrnment.
The lesson was learned long ago in the Tory Party.
There is no excuse for failure.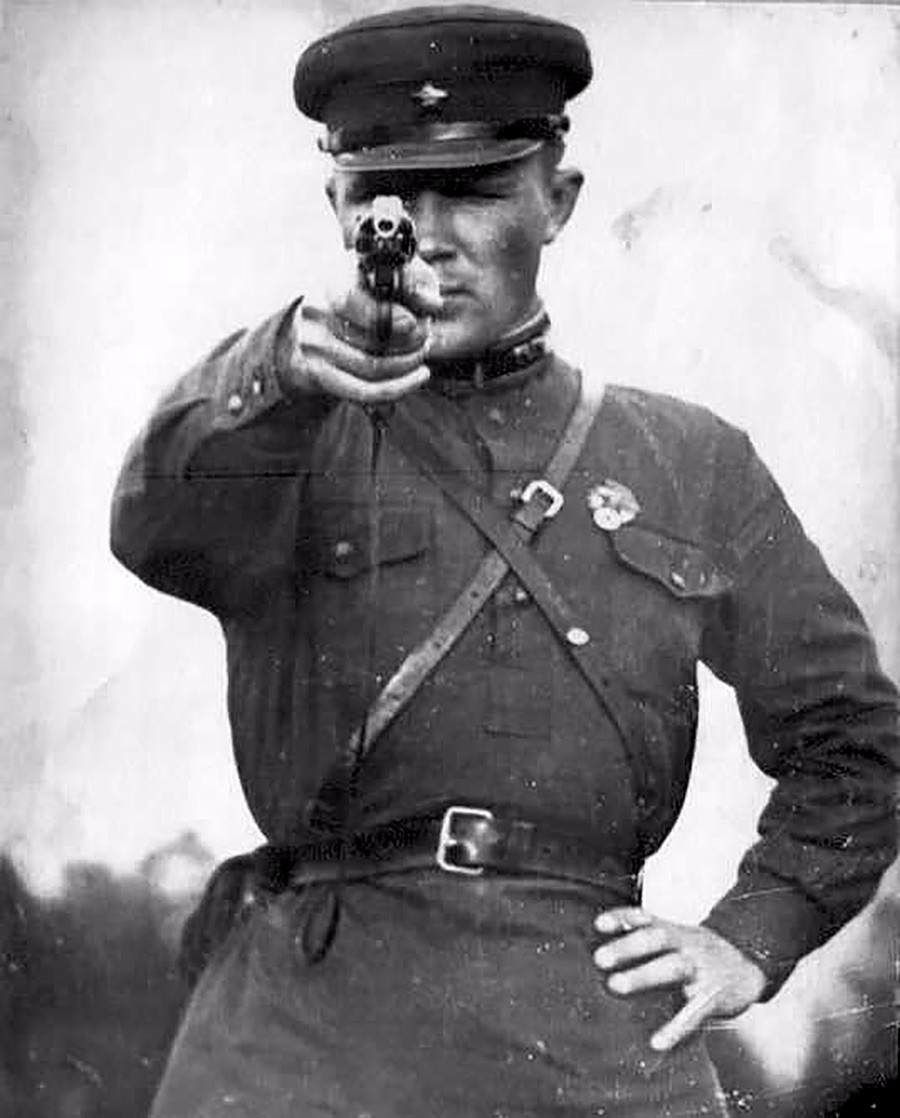 http://www.cityunslicker.co.uk/2017/06/tresemme-professional-and-affordable.html