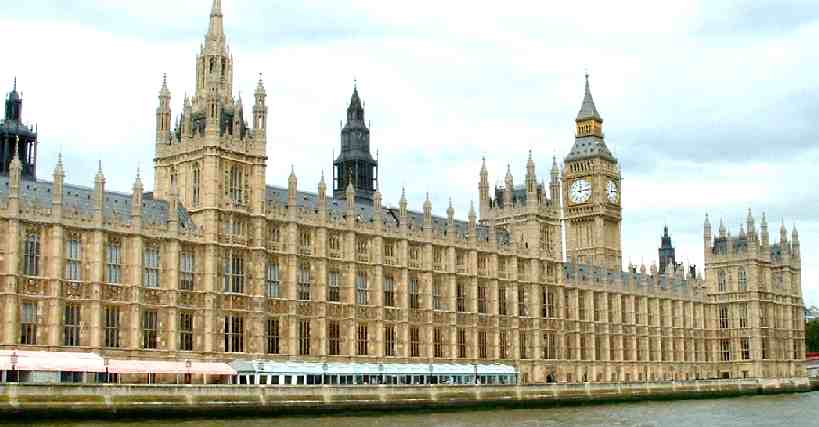 After the quite stunning decision of the
police to not prosecute
Lord Levy or Ruth Turner after the Cash for Honours investigation, it is time to look to the future.
I wrote a long time ago that
a conviction would be a pyrrhic victory
in any case. The Politicians would use this as an excuse to push forward with state funded parties and thus reduce even further the democratic process in the United Kingdom.
With the this ending, perhaps now there should be less calling for state funding; after all if there has been no corruption then the system must be working.
However, I saw on the BBC earlier the ludicrous figure of
Lord Steel suggesting
that there was now definitely a need more state funding.
Instead though, I sugget a period of reflection followed by serious consideration of the future of the House of Lords. Personally, I would like to see an eleceted house to balance the power of the Commons and the Cabinet.
Afer all that has passed, this is has been a good catalyst for a needed change in the way we are governed.