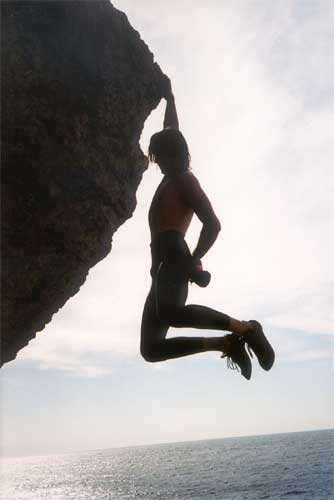 On the one hand,
Government backed LLoyds
has 90% take-up for its recent record breaking rights issue. Why people are so keen to own a bank which has the bust HBOS book with all its horrors is beyond me. I sold banks back in the summer when prices were getting very toppy.
On the other we have the
Gartmore IPO
, which has had to slice its offer price, as the market does not appear so keen to back this fund management business.
This latter position show that weaker companies are not going to be able to come to market easily. However, the predictions for a strong revival in IPO's for next year maybe premature.
Government back issues are still all the rage; but fund raising for more normal times are struggling.
The markets remain on edge.