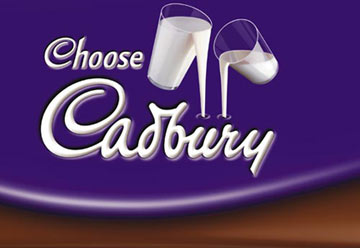 Cadbury has been sold to Kraft foods today
. No doubt there will be plenty of harumphing about another UK company being sold abroad. People seem to forge the effect is a net inflow of money in the UK, to staff, to banks, to pension funds; all of which can be re-invested in new companies.
Anyway, of more import that peoples' lack of understand about basic economics, is whether said shareholders have got a good deal. The best way of checking this is to understand how aligned the CEO's pay and mentaility is with a company. In Cadbury's case,
Todd Stitzer
is a lifer a the company, which would suggest he would not sell-out easily. he also get up to £448,000 in pay in share options and has done for many years. Big personal shareholders are good for a company when it comes to selling out, as they want the best price too.
On the downside, Todd is not a mega-shareholder as the Cadbury paid a huge bonus rather than more shares most year - Over £2 million.
I will leave the technical analysis of discounted cash flows etc to FT Alphaville. On balance it looks like the CEO was motivated to get a very good deal, Kraft reluctantly had to up their offer by 9%; it seems like the first piece of M&A for 2010 has ended well for UK shareholders. That bodes well for 2010.