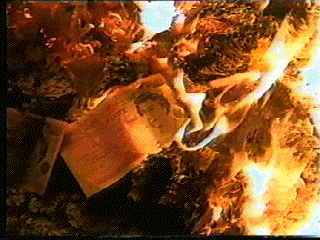 The Government borrowing for February is out today and the
BBC et al
have seen fit to say what a wonderful day it is as the numbers are not as bad as expected.
It seems that the number is about £3-4 billion better than was expected. Don;t be fooled though, Jan and Feb 2010 are the
WORST EVER
borrowing numbers for these months - historically they are months in surplus as tax is paid.
In fact, this is why the number has bounced, the Supertax on bankers bonus's and the late payement by private individuals struggling with the finances.
No doubt there will be crowing in the lefty media about the so called 'improvement'; which is nothing of the sort.
Also Gordon Brown will at this minute be threatening Alistair Darling with a Nokia insertion if he does not write all this saving into some tax giveaways at next weeks budget.
What do you think the pre-election giveaway will be?