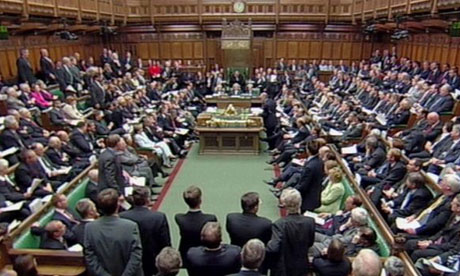 Today should be the highlight of the Government trip to India, with David Cameron meeting Manmohan Singh, Indian Prime Minister. By all accounts,
the trip has been well received and
no doubt there will be plenty of high fives on the plane on the way home.
In the corporate world this would be down as a business development trip. In my career this is something I have a good understanding of and in my own small way have done similar trips across the world. most of them have been a total waste of time. We meet people, all goes well, we agree that something will come out of it, but very little ever does once you are back in Blighty. After all, other countries are sending trade delegations too and the world moves on. Some the the CEO's going along would have gone anyway and no doubt appreciate taxpayer paid plane ticket and extra-fine dinners laid on for the politicians.
Plus there is the fear of compromise; which I mean in the
Mittal
sense of the word What deal is being done now that will come back and bite the Tories years down the line. I hope they are different because Labour had much form for this, the little that they tried to do.
Don't get me wrong, this is not a waste of time to try and help build British business, but to send the PM and Chancellor seems over-egging it. I wonder really if this is part of the coalition deal to give Clegg face time as the Leader?