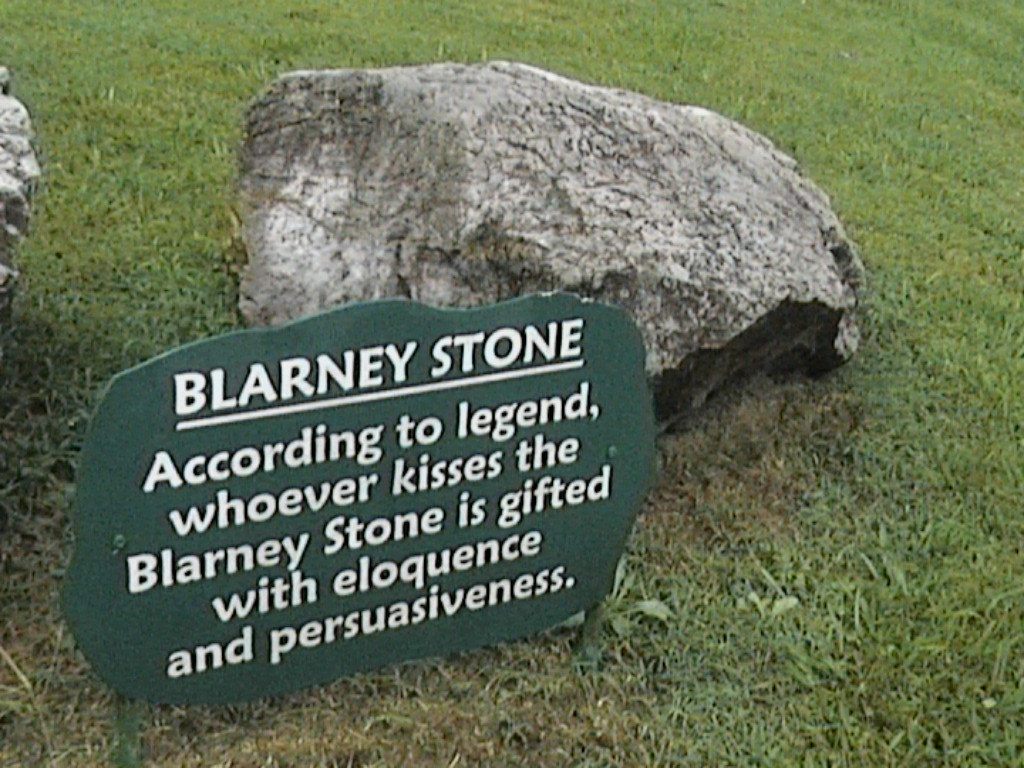 Following speculation all weekend that an Irish bailout would be announced, the past 24 hours have seen in stead some strong backtracking by various Irish officials - here is what occurred to me after I kissed the Blarney Stone:
1.
Only low level Irish officials
are denying there are talks, allowing for the Finance Minister of Prime Minster to come out later in the week.
2.
Angela Merkel
appears now to be nailed as the source of the current issues by saying (rightly, but for the wrong reasons) that bondholders will have to suffer future pain..i.e. Ireland will be forced into a limited default of some sort.
3.
The FTSE
and other markets have reacted poorly, but not too poorly to this news. Clearly a full bailout is good for equities and bonds as it suggests taxpayers footing the bill. The Euro will have the opposite trajectory.
4.
This source
which reflects well current European Commission thinking, makes it clear over a week ago that the Eu does have an end game of stopping Ireland having a low tax basis for Corporates. This will be fun for the UK companies like
Shire
that shifted their domicile to Ireland to avoid high UK taxes!
5. No wonder the Irish are not keen on the bailout now that they have heard the terms on offer.
So Ireland is going to be made a full member of the EU. As expected, the 2007-10 crisis is not going to be wasted by Eurocrats in ending Countries fiscal autonomy. Which in many ways is a more honest, and essential, approach for a single European currency. The downside if you happen to live in one of the PIIGS countries is that Germany and France are going to make you pay for a long time, whilst they in turn make money off their loans to the PIIGS and entrench their domination of the European Political Economy.
For the UK this is all positive, it will reinforce the sensible decision to stay out of the Euro and as Ireland is our largest trading partner and only other major EU English speaking Country stabilising the Country is a price worth paying.