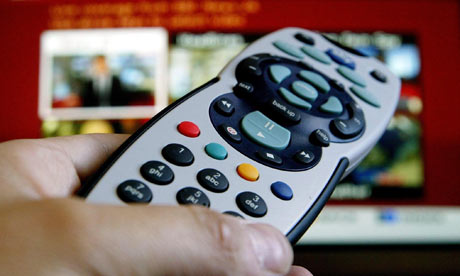 If this decision,
to deny SKY the right to stop pubs using foreign decoders is held up then it is quite momentous. I have to say I kind of agree with the Premier League that this sort of decision should really be taken by the European Parliament; but nonetheless it is a potential big step forward for the free market.
If we have to have the European Union then it s a good idea to have as free a market as is possible in order to generate the maximum wealth benefits.
When the case comes up again I still think it will get struck down, but if it does not then it will more more than just the lawyers who are happy (though they will be ecstatic of course).