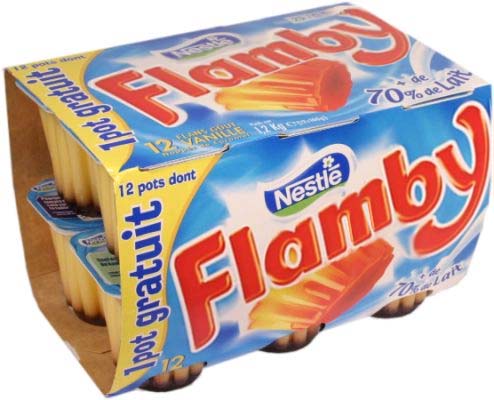 (...and maybe start some in the UK - another post for this later in the week though).
The Sweeping victory for Flanby has culminated in him saying it was a decisive vote against austerity. ( I not what Boris won with the same level of votes, but apparently he scraped in - media translation is everything!).
I must say, I can't agree more. Austerity is the last thing the broken Eurozone needs. Countries with unemployment approaching 30% and GDP sinking year after year. There is no need for this to happen at all.
Clearly, these countries are bust and it is time they woke up to that fact. The whole population will have to hand over 50% of their wealth - but in return they will get an economic boom and the chance to get back to these levels of wealth within a decade or so.
This process, called devaluation, will also be helped by leaving the euro and starting afresh with a new currency. Greece, Spain, Portugal all need to do this - probably Ireland too.
The Victory of the left parties will as ever prove the beginning of the end. The People's of Europe did not believe the Right wing parties when they said it was necessary to make cuts - too much do people rely on the help of others for their lifestyles. Now, they have voted for fantasy they will infact bring forth reality.
Euro exit is going to be very painful and the markets are going to have a hissy fit. Banks are hoarding money so it looks like we may get a credit crunch and the devaluations. This could make 2008 look like a tea party. At least in the UK the process of devaluation that will be forced on us will be relatively painless - another 20% or so is needed if the Euro collapses.
Hard hats to come, FTSE will drop 2% tomorrow, maybe more with days of this to come.
And you thought this summer was going to be about the Jubliee, Euro's and the Olympics.