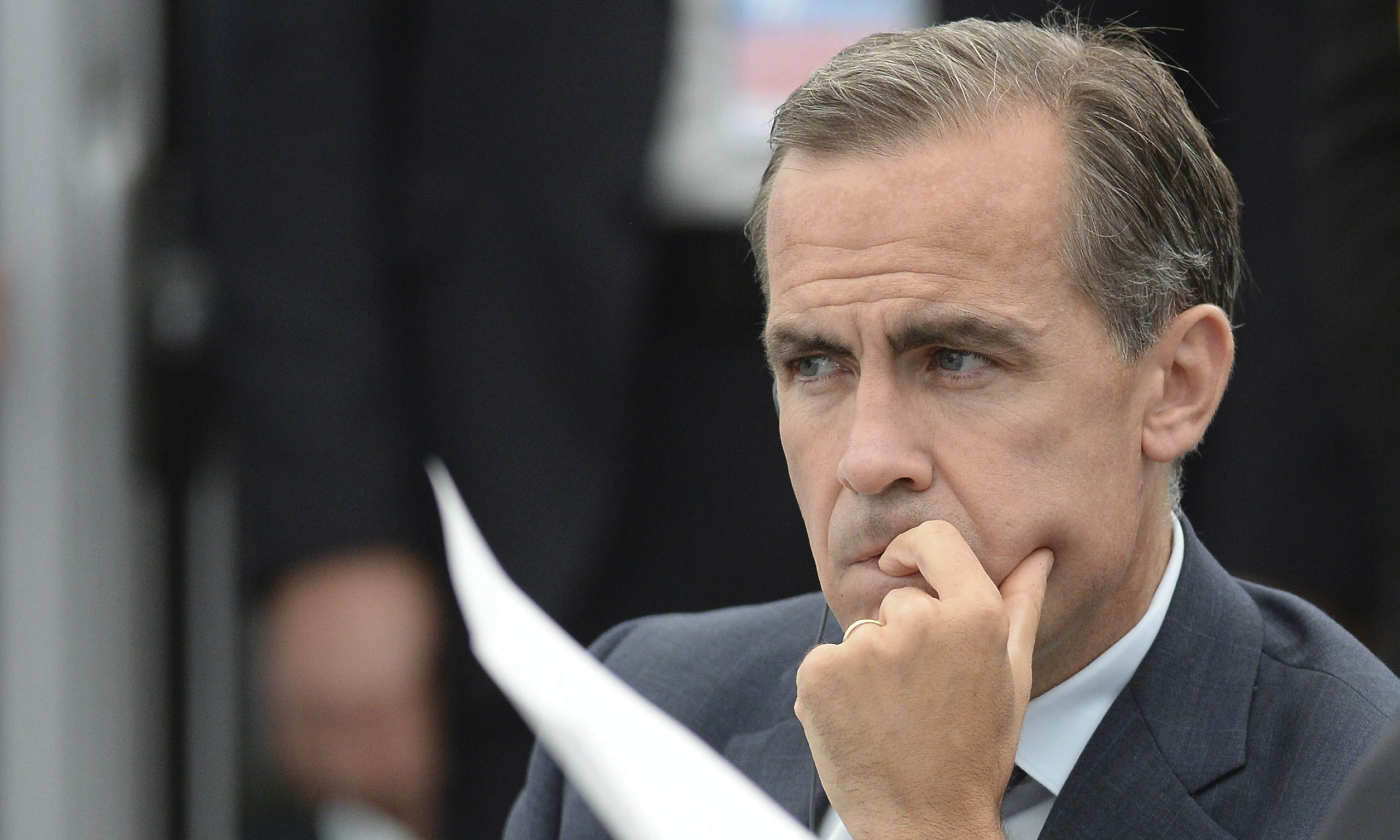 This Mark Carney character is not having a good time of it. Firstly his attempts at 'guidance' show that he knows no more on the future of the UK economy than the rest of us. Now today the Bank has released guidelines limiting mortgage lending.
The key measures is to restrict Banks lending to 15% of book for loans at more than 4.5x income. Big deal, Lloyds and RBS - nearly 50% of market of lenders- have already reduced their criteria to 4x.
So the Bank, instead of leading the way, is playing catch-up. Plus there is no way nationally of preventing a London bubble.
The way to stop a London bubble would be through local taxes on occupation to stop foreign money pouring in, or tax breaks for new building and a relaxation of planning laws. None of these are the remit of the Bank of England.
Also in the real world in London, restricting access to mortgages of the UK populace potentially gives even more of an advantage to those in say China who are either cash buyers or are armed with loans from foreign countries, not under the FCA auspices. People like, er, the Canadian house hunter Mark Carney.