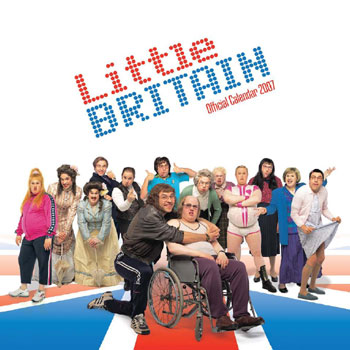 In reply to BQ of yesterday..
Though BQ is right to compare the US to the EU, the US had some major advantages in establishment that the EU does not.
It helps that there were no States before the Union was really created in 1865...no California, no Texas - most of the States outside of the East Coast 12 had no population at all. Also it started with the Greenback currency and after the end of slavery freedom of movement was sacrosanct. Finally, and perhaps most importantly, English is the sole language of the Country, assisting free movement of people massively and providing a shared culture.
The US was built from scratch, reverse engineering such a change onto disparate European Countries - who conquered the world far more easily than co-operated with one another, is a of a different level of complexity.
For me, the key thing in Europe would be single tax rates for income and capital gains, as well as VAT. Then wherever you lived you would
feel
that it was all fair, that we were all paying in the same. In reality of course the different GDP's would make the differences as stark as now, but at the micro level it would seem fairer.
So the Europeans are right on one aspect, greater integration is essential as at the moment the system is in its worst and most vulnerable phase, being neither one thing nor the other.
At the moment you have non-tax paying Greeks wanting subsidy from heavily taxed French and UK citizens. Cyprus gets nice roads whilst those in Kent and Bradenburg disintegrate through lack of investment due to austerity policies. French farmers are subsidised and Romanian immigrants get child benefits for children in another Country.
Most basically of all, the Southern European Countries who lived by a policy for decades of increasing spending whilst also devaluing their currencies, now find they can spend money but no devalue. The populace and the politicians are finding this conundrum hard. Greece voted for Syriza which promised a hard currency and soft approach to fiscal responsibility - a complete contradiction now being played out for everyone to watch.
Overall, I see the UK as far more like Canada than a State of the USA. Long-established and big enough to survive on its own, somewhat tied to the USA, but independent enough to choose its own course. What is wrong with this? Where is the clamour in Canada for urgent union with the USA (not Canada's size is proximate to that of the UK versus EU too)?
It is non-existent. Just because things can be done, does not mean they should be or have to be. Of course the Southern Europeans love the EU, but what was in it for the UK? The 'IN' campaign in the referendum will be bunch of scare stories, because just like with Scotland the underlying needs for Union are weak and carry no real political or social depth.