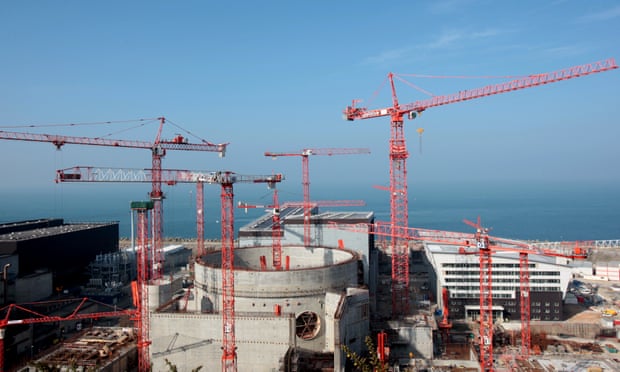 OK, so UKIP are not in a very good state at the moment. As I wrote here a week or two ago, they are desperately in need of not just a new leader but a new brand and purpose too.
So it is no very auspicious to be cheering for them.
However,
according to ITV
, Hinkley is going ahead.
Clearly, PM May got a good hiding in Beijing and also by the French, being told all sorts of horrors if we did not commit - i.e. no investment and BREXIT impasse respectively.
But, it is , quite clearly lunacy, the most expensive white elephant since the NHS single IT system was conceived, in fact it will be worse.
All as renewables and battery storage, not to mention Fracking, have completely overtaken the need for nuclear power in its current form.
Let's face it, looking across at Flamanville we know the project does not even work and the technology is still unproven.
Despite all that PM May is going to wave it through. So, to our own Mr. Drew, how does that sit with you!