Theresa May wants a debate with Jeremy Corbyn. A debate purely about her soon to be defeated Brexit deal. The deal that dare not speak its name. The Toxic one. That no one mentions anymore. Possibly because Theresa put a 'D' notice on it. So the 'C' word cannot even be mentioned, about not even being mentioned.
She wants to have a live debate about that.
Yes, really.
She does.
The strategy of politics is something we often consider here. From the bullying and threatening manipulation of Campbell.
The darker, more subtle, more poisonous, machinations of Mandelson.
The insider knowledge spinning of Coulson.
The 'too clever by half' nudging of Oliver.
The Malenkovian maneuverings of Milne.
And the secretive Mandarin whispers of Robbins.
It has often been noted that the government is only interested in the government.
Good or bad. Success or failure. Costly or excessively costly, are irrelevant.
Perception is everything. If the public can be made to accept something, then it is automatically a success. Regardless of its real world outcome.
The superlative spin machine in Downing Street, and the considerable oratorical and thespian skills of Tony Blair, persuaded parliament, the press, and much of the country, that going to war, as an aggressor, without sanction or evidence, was
'The right thing to do.'
This war was possibly the biggest mistake of any post-war UK government. And it was pretty obvious it was going to end badly, right from the very moment Tony Blair said he wanted a war.
Once the counseling and attempts to convince him otherwise had failed. The economic, diplomatic, social, and military costs shown to him, and dismissed, then it was the job of his inner henchmen and henchwomen to ensure this terrible folly was painted as a brilliant salvation.
And so we ended up with 45 minutes of dodgy dossiers and anthrax island and all sorts of nonsense. The war was a disaster.
The operation to have a war; the whipping and debating and convincing. The honours and favours and promotions; and leaking and spinning and planting required to have this war, was a huge success. The very pinnacle of the great golden age of spin.
Since then, spinning has had a far less successful effect. Corbyn's people have only convinced the faithful that he isn't an antisemitic terrorist appeaser.
May convinced few that she really was strong and stable.
The referendum, despite the largest spinning operation, on a worldwide scale, failed to prevent the unimaginable leave option being chosen.
Project Fear was deemed such a success for stopping the Scottish breakaway and the Miliband tendency, that it has been deployed non stop, ever since.
The ridiculous London Mayor race. Brexit. Corbyn the IRA member. Climate change. The effect has been to shift a few % points at best. But probably just as many the other way.
Yet, despite its very patchy recent record, it remains the number one choice of government for use on the public. Turned up to eleven at all times.
With seemingly no concern for just how ridiculous this makes the architects of the Fear seem.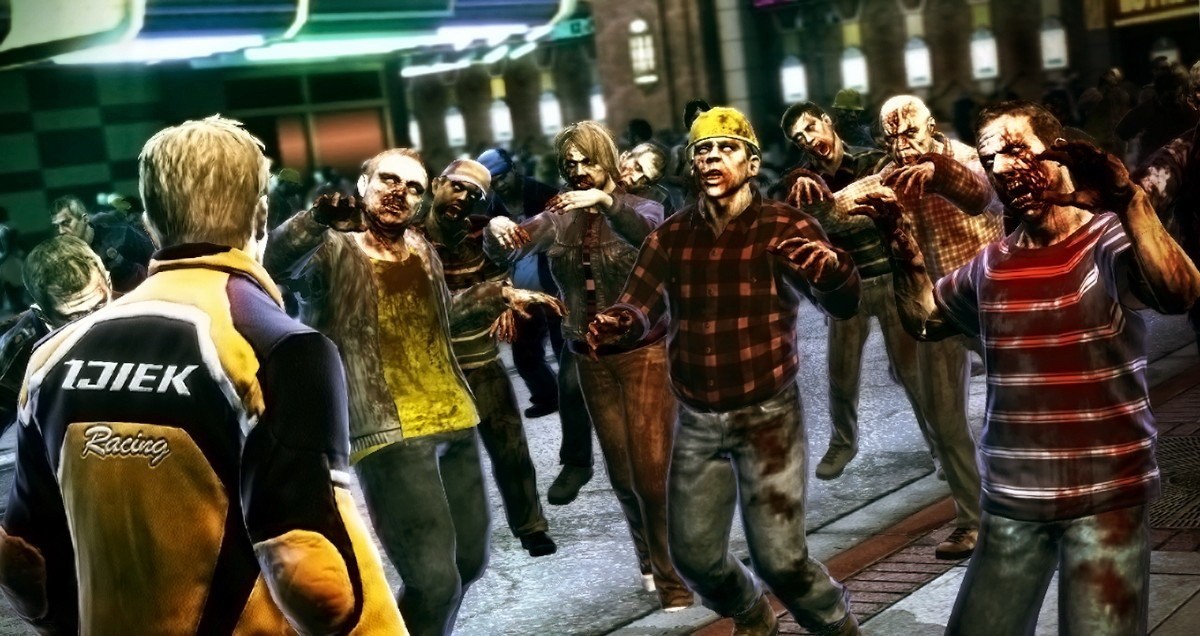 So far, the only thing the Treasury hasn't advised this week, is to stock up on Zombrex.
But its only Thursday. There's still time. The coming 'vote me down and unleash a Zombie Apocalypse' is somewhere on Nick's grid.
Does this show a lack of talent in Westminster? Surely the most prestigious position, the PM's confidante and assassin, would be one which attracts the very best in the business? It pays well too. Not quite as well as private work, but its only for a few years. With a guarantee that whatever follows is a choose your own salary position.
Comes with an exit knighthood and a contacts and secrets file that would guarantee instant board appointment or euro non-job of your choice.
So why so lackluster? Labour are concentrating on social media and core vote. In a better way than Miliband's team managed. But they have no wider plans. Unless they luck into them. Just the usual class war, Tories are babykiller bad and rich people are worse. Let's take their stuff. Mixed with some eye-watering handouts. But no attempt to convince the extra votes they need that they too can enjoy the fruits of a bounteous socialist economy.
And May? Her blinkers and her handlers only allow her two minutes of non-brexit time a week. Which is why after more than two years of being PM all we know is she doesn't like diesel or cotton buds. Plastic straws or being lonely.
The debates are not quite agreed yet, they may not happen. The Government political bubble is being particularly obtuse. Assuming that the words of the two Great Oz, would make far superior viewing to some jungle themed reality show.
They can't believe that Sky+ user data for the debate of the century won't set any records.
If it does come to pass, I believe it will be a huge mistake.
Not just because the two worst debaters in the parliament will be doing it.
But because there is a potential elephant trap in it for one of them.
A career ending one.
Can you spot it?